From the authors of the Award winning novel, "The Rain," comes their new release, "The Tower"!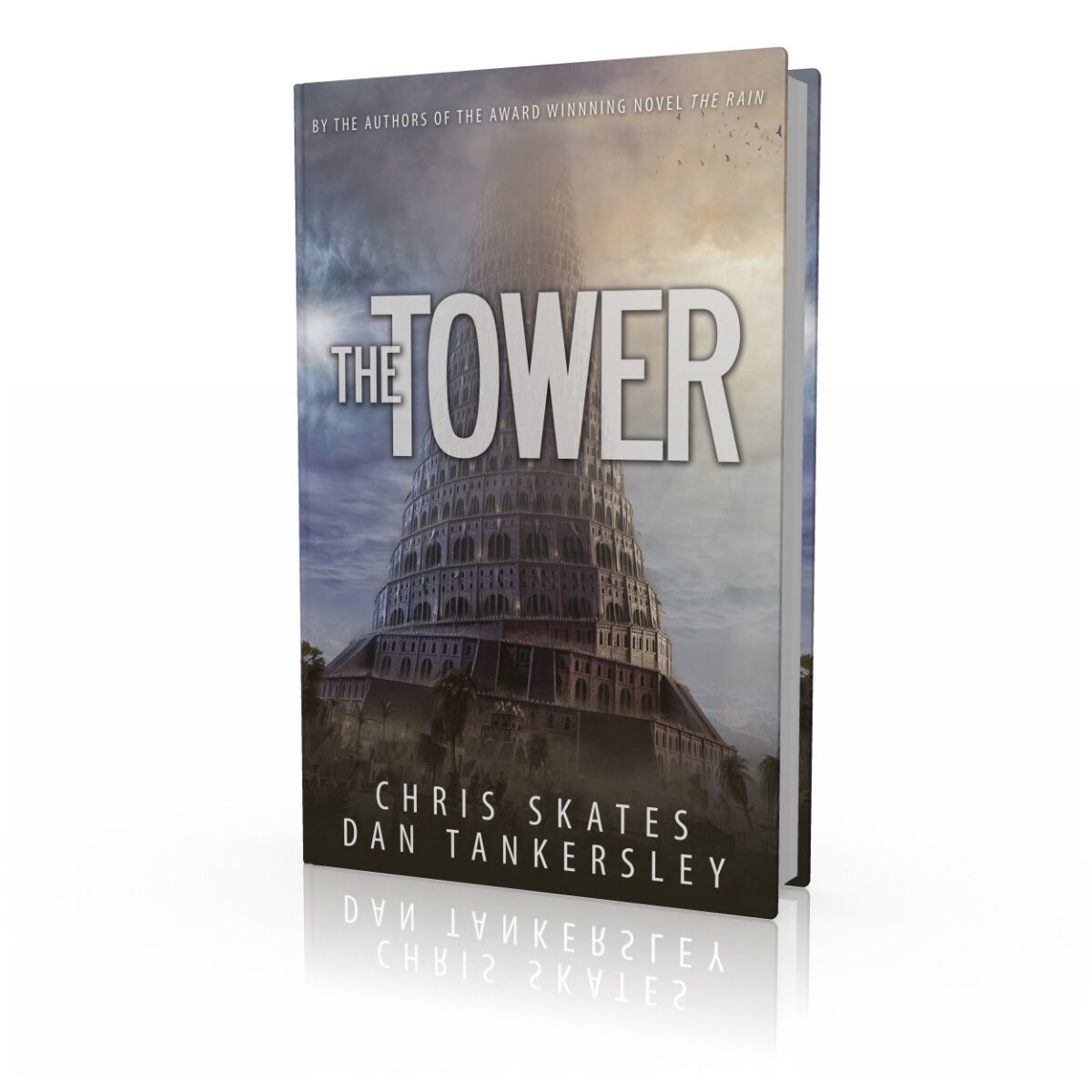 In their first  collaboration, The Rain,   the award winning authors  placed readers inside the ark during the harrowing hours as the outside  world was washed away and for the one year voyage that followed. Now this  sequel, The Tower, sweeps readers up in a non-stop adventure  that begins with Noah and his family, and continues to the time when Nimrod  ruled the Valley of Shinar and built The Tower. Along the way, expect intrigue, romance, suspense and the sometimes violent, never-ending struggle between good and evil. You will be amazed at the tie-ins to the world in which we currently  live!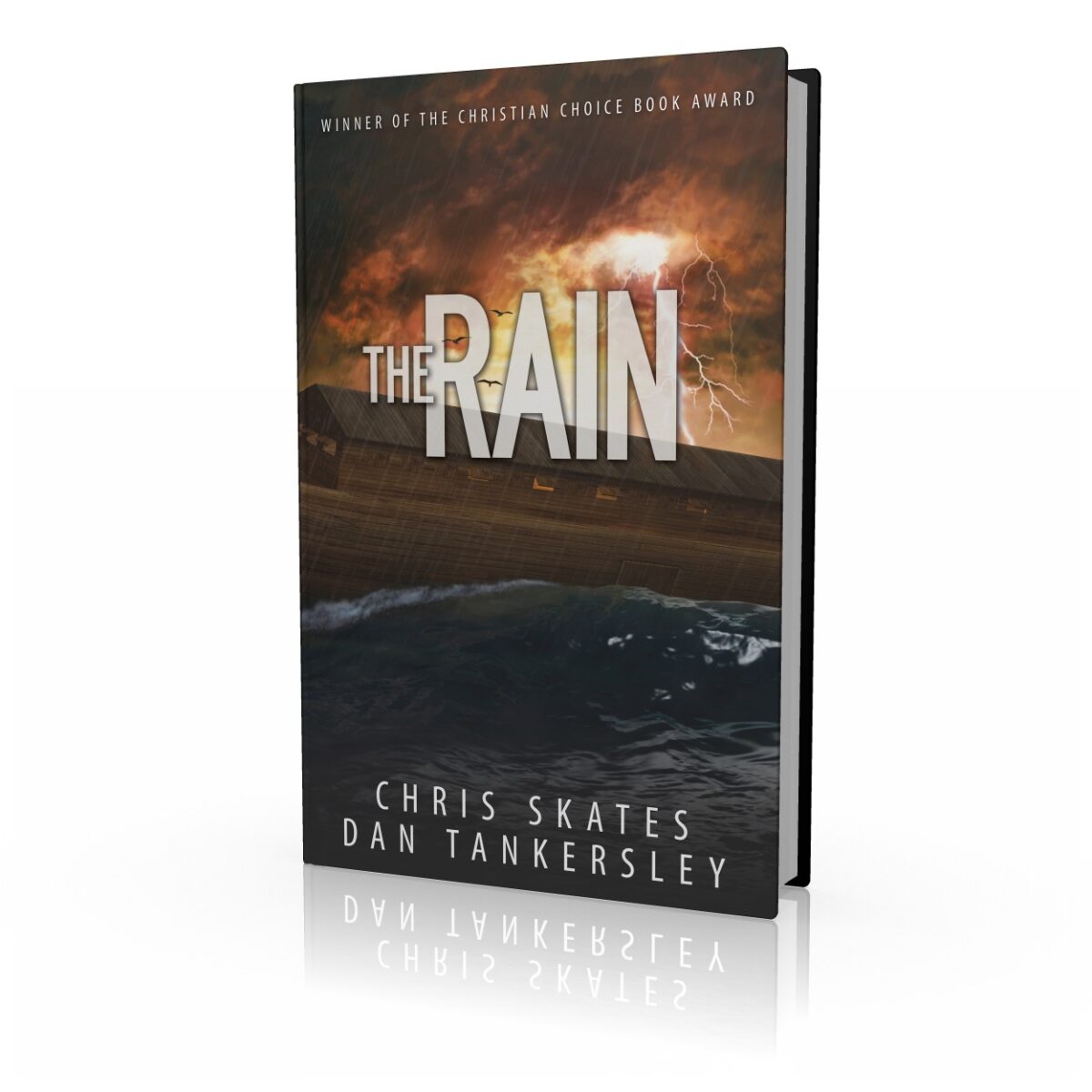 You can contact Chris Skates or Dan Tankersley at [email protected]. Follow this ministry on Facebook!